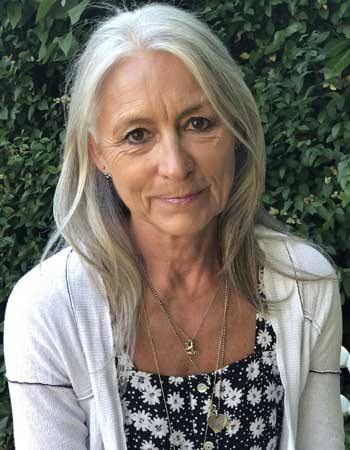 The fact you are reading  this means that you have already taken the first step towards finding yourself a Counsellor.
You may have had a traumatic experience.  You may be feeling distressed or  low and overwhelmed by life, lonely and isolated with no-one to talk to.  You may be struggling with stress, anxiety, or depression and feeling unable to cope with your current feelings and emotions.
You may have problems in your relationships, have suffered a bereavement or loss of some kind.  Or you may be 'stuck' or have reached a crossroads which has left you feeling unsure as to how to make choices.
You may be suffering from lack of confidence, and low self esteem which is affecting how you relate to yourself and to others.  You may just be feeling unhappy with who you are – and the way your life is going.
Whatever emotions you may be battling with coming for Counselling may well be helpful for you.
"By truly knowing yourself, acknowledging, accepting and valuing yourself for who you are will empower you to make positive changes for a more fulfilling way of life."